About Us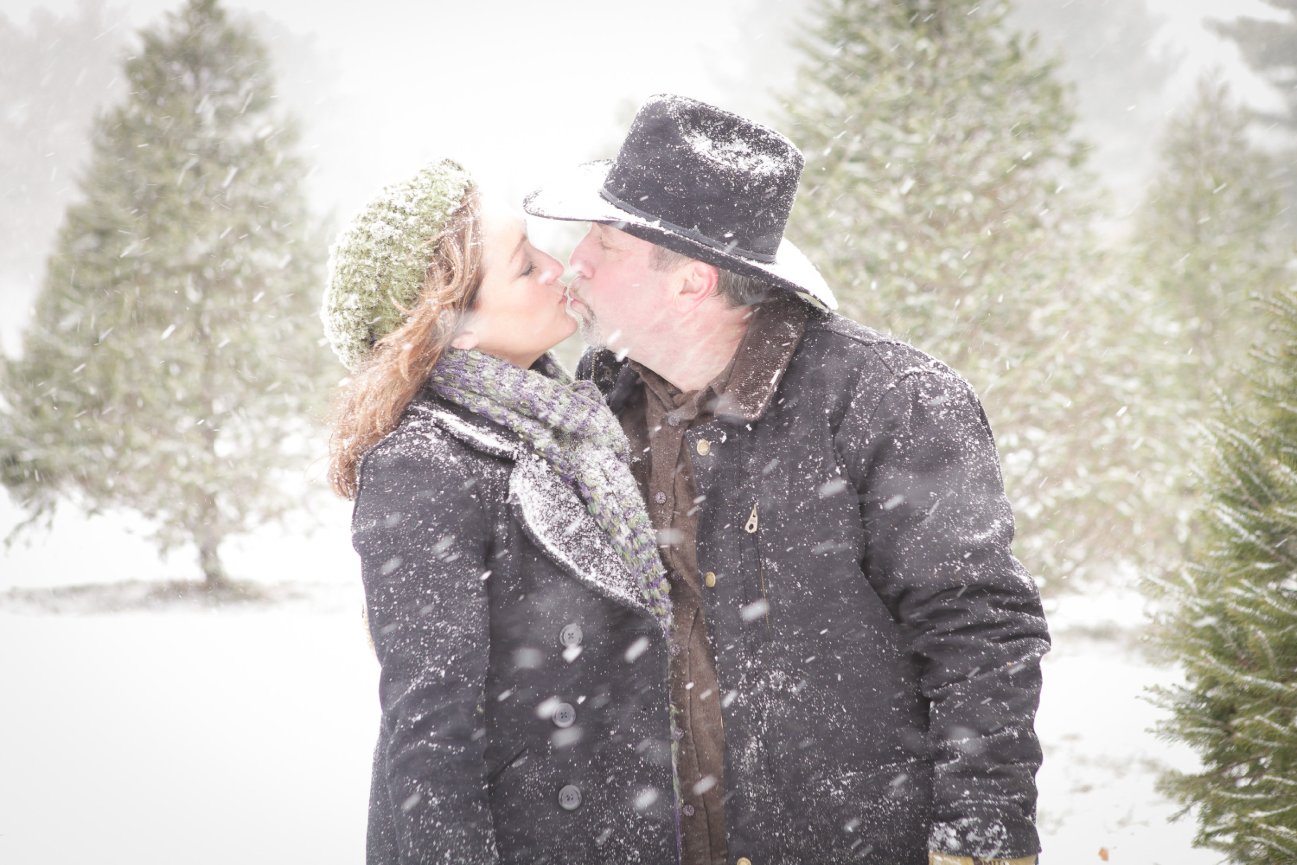 Ever since I was a child, I had a strong passion for photography. This passion came from the belief that memories can last a lifetime. So many of us take our undocumented memories for granted, but through photography we can relive our memories.
My educational background consists of obtaining a Bachelor of Arts in Fine Art Photography at NJCU. I continued my education at FIT and The New School. I was lucky enough to have the privilege of interning with two very talented female photographers.
Irene Fay taught me the art of fine printing, I became her apprentice and worked on gallery quality images that were shown at The Guggenheim and Whitney Museums in Manhattan.
Nancy Brown taught me the art of Fashion Photography. I worked for Nancy way after my intern ended. I was lucky enough to meet and observe many famous photographers, what an exciting career for a girl from Jersey.
At the age of 28 I met and fell in love with my husband Jamie. Life was about to change....... our first son was born and I realized I didn't want to spend 12 hour days away from my son. So I traded in the long hours and late nights in fashion photography for the long nights and hours in motherhood. Our second son followed and I settled in.
I had always photographed my passions, and my children were no exception. A first smile or giggle was monumental; so were there tiny hands and baby steps. they were miracles. And like most children, they were curious, spontaneous and not self-conscious around a camera. These are some of the qualities that make photographing children so unique and special to me. Capturing a glimpse into the soul of a child is a treasure, and so for me the progression into children's photography was inevitable.
I feel lucky to have been able to photograph so many beautiful images that have captivated my heart and soul. I invite you to visit my website, where you can see my vision and parts of my soul, as well as my work with families and children.


Details


Approach

As a mother of two, it is my joy and my passion to photograph children. I love their natural curiosity, their innocence and spontaneity. Capturing these wonderful qualities in photographs is what makes my job so rewarding.

My desire as a portrait photographer is to capture the essence of your child. Whether it's a silly giggle or a thoughtful stare, I want to catch them being themselves. Time passes so quickly and before we know it our babies have grown to the next stage. I want to give you a lasting memory of your child, by catching true moments in time. My approach is fun and relaxed, so my camera can capture your child being just who they are.

I thank you for visiting my website and look forward to creating special keepsakes for you and your loved ones that will last a lifetime.